Purple Mash

TTRockstars

e-Safety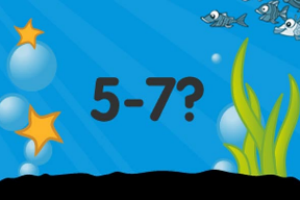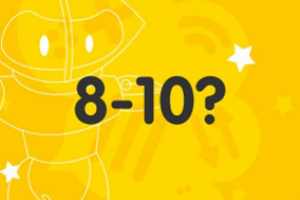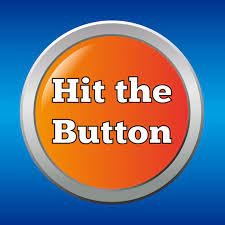 Hit the Button is an interactive maths game with quick fire questions on number bonds, times tables, doubling and halving, multiples, division facts and square numbers. 
Subscription Services
Please note, you will need your own login details to use these websites.
Ask your class teacher if you don't have them.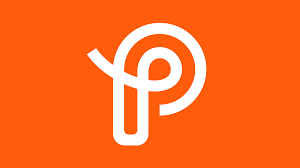 Discover the magic of math! Players embark on a journey filled with quests, battles, spells and rewards! A fun and interactive Maths game.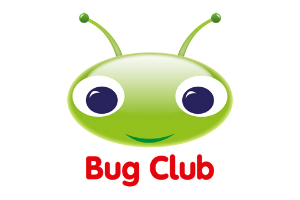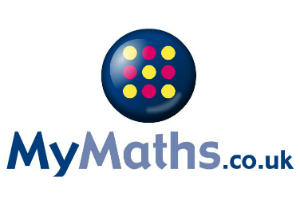 SATS Revision Websites
Download practise SATs papers to help you prepare for tests or have a go at answering SATs questions online on the following websites.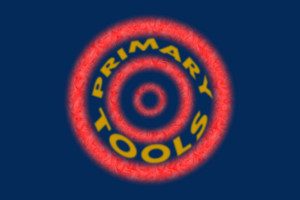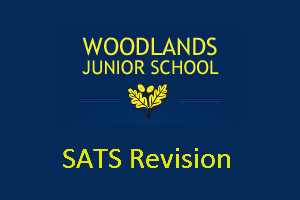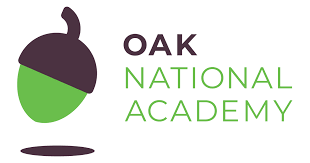 Explore free lessons and resources to help prepare for SAT's.
Homework Help
These websites will help you find lots of useful information on various topics to help you do your homework.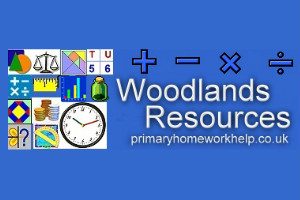 Use BBC Bitesize to help with your homework, revision and learning. 
Computer Skills
These websites will help you learn how to use a computer more confidently.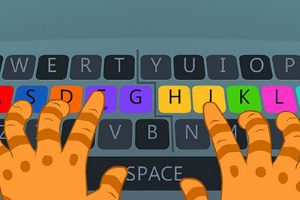 E-Safety Games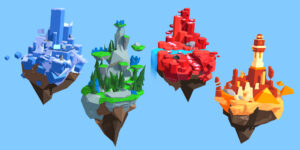 Interland is an online adventure that teaches the key lessons of internet safety through four fun, challenging games