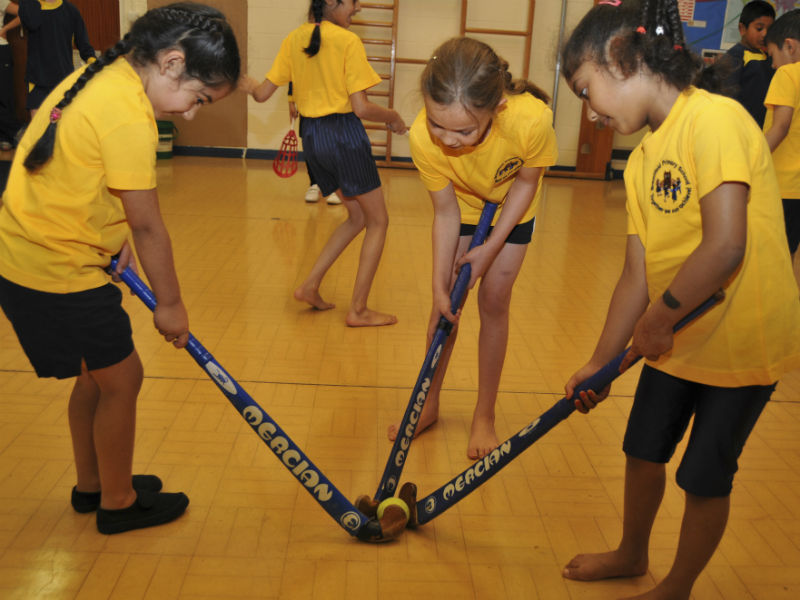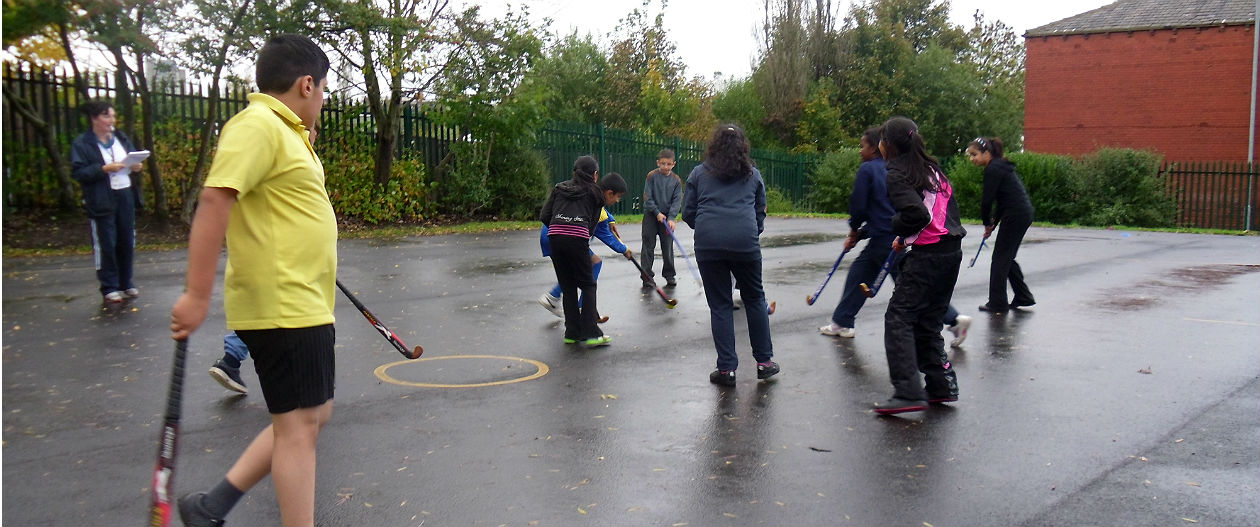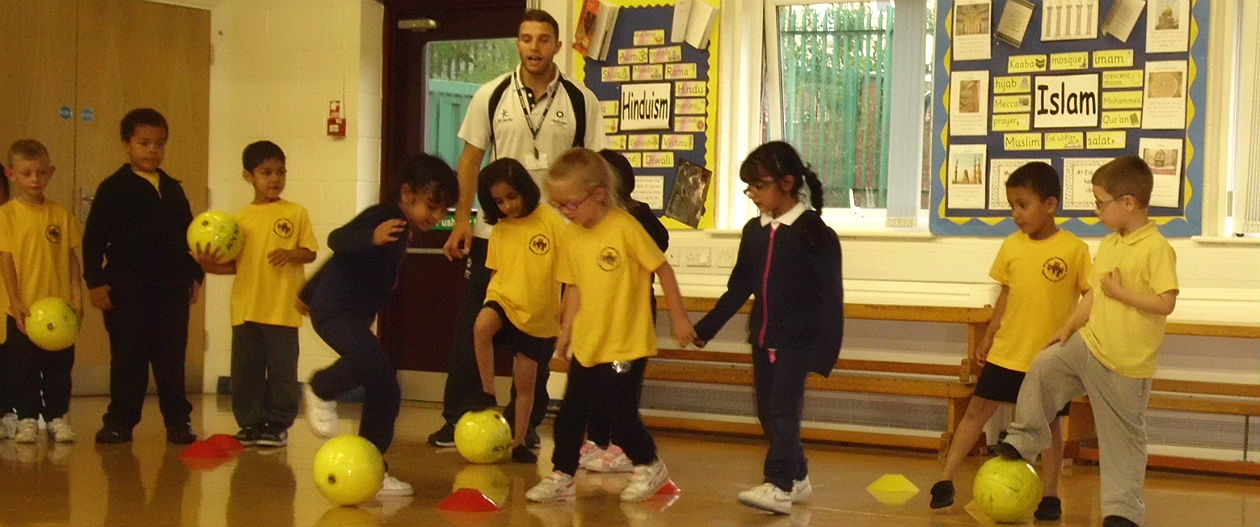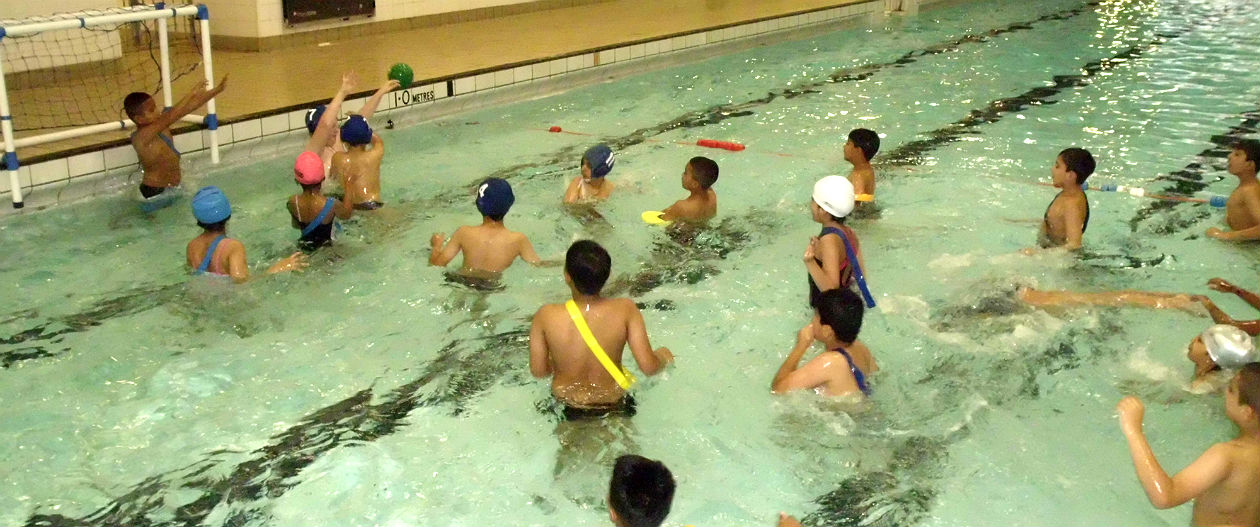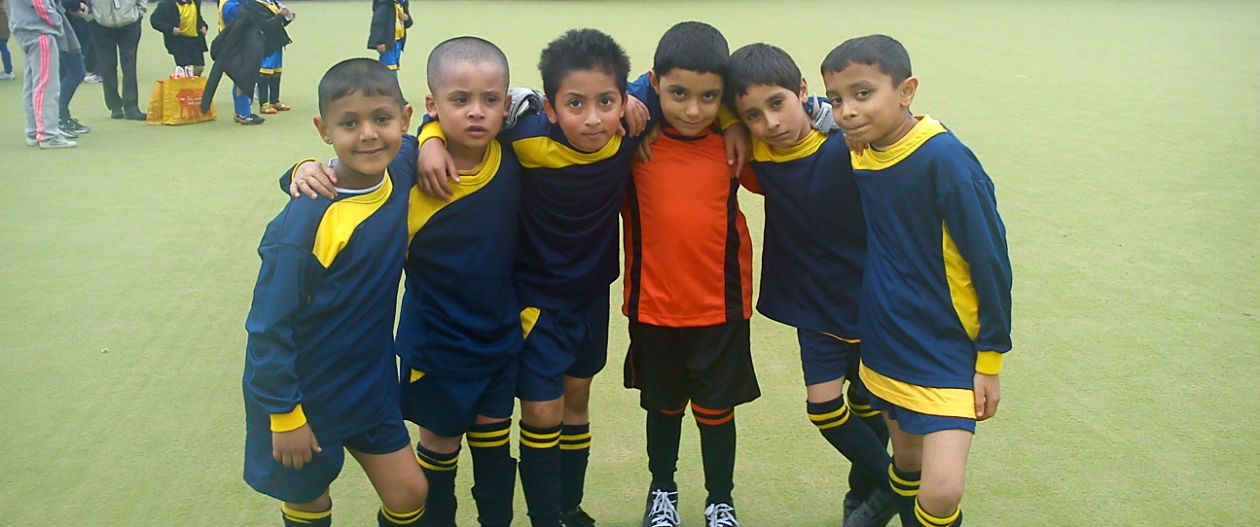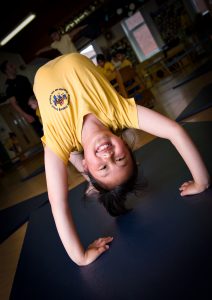 PE Curriculum Statement Intent
At Broadfield we aim to deliver a broad and balanced PE curriculum that through variety and challenge, enthuses our pupils to acquire the skills, fitness and knowledge to follow a healthy and active lifestyle.  It aims to provide an equal opportunity of learning experiences in games, gymnastics, dance, athletics and outdoor education
Our curriculum meets the needs of all abilities including those with SEND or certain health conditions and recognises those pupils who demonstrate a significant expertise within this area of the curriculum.
The atmosphere of lessons is such that:
all children gain confidence in physical activity in a safe environment where their success is positively reinforced.
respect is evident, participation is fully inclusive and where students enjoy working together to achieve success through their learning.
Lessons and schemes/units of work are structured to allow students the opportunity to gain knowledge and skills within a physical education environment. The learning environment is appropriate to the age, maturity and skill level of the students. Expectations are high but realistic in terms of achievement, discipline and behaviour.
In Key Stage 2 children attend swimming lessons taught by qualified instructors.
Skills and enjoyment are further developed through our participation in the Hathershaw Cluster competitions and via our after school sports clubs such as netball, gymnastics and football.
It is important to our school P.E. team to promote and highlight key British and School values to the wider ethos and culture of school life.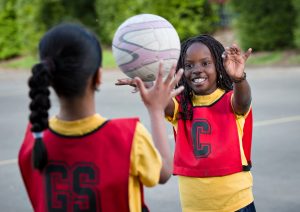 Click here to see the overview for Physical Education
If you would like to take part in any after school clubs, then check out the 'Extra Curricular Activities' section of the website. Or alternatively, speak to Mrs Jolley to find out what's going on this term.