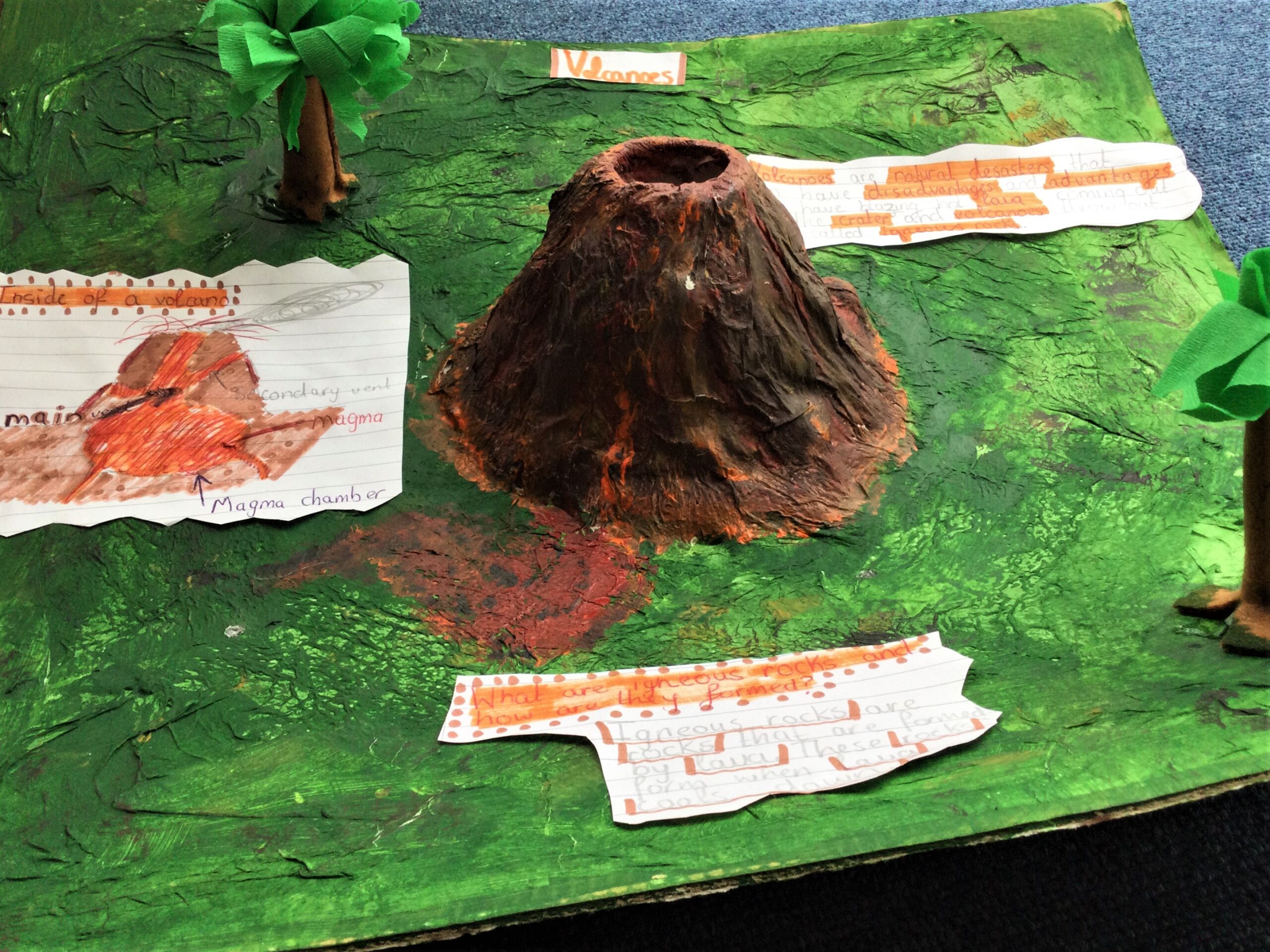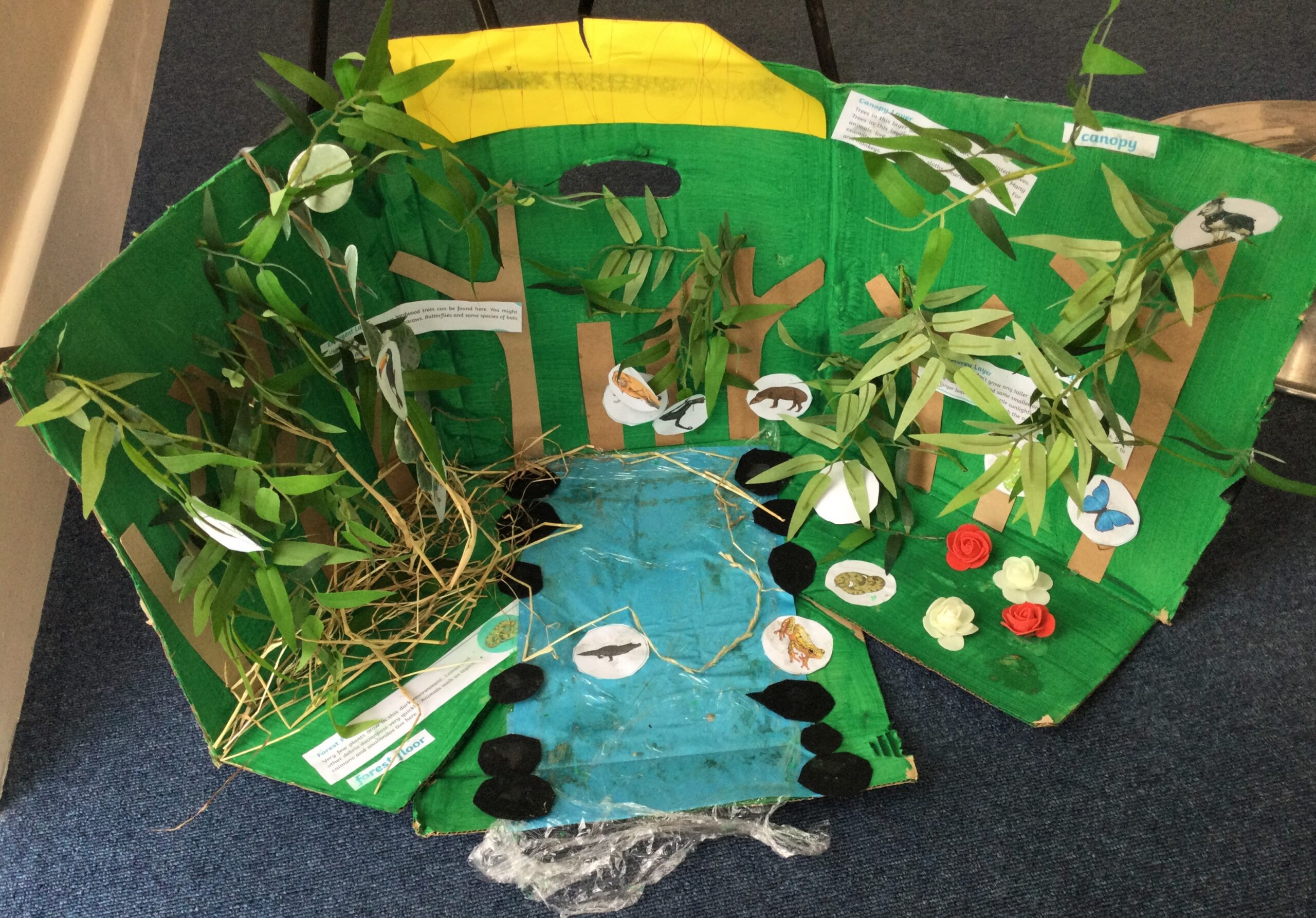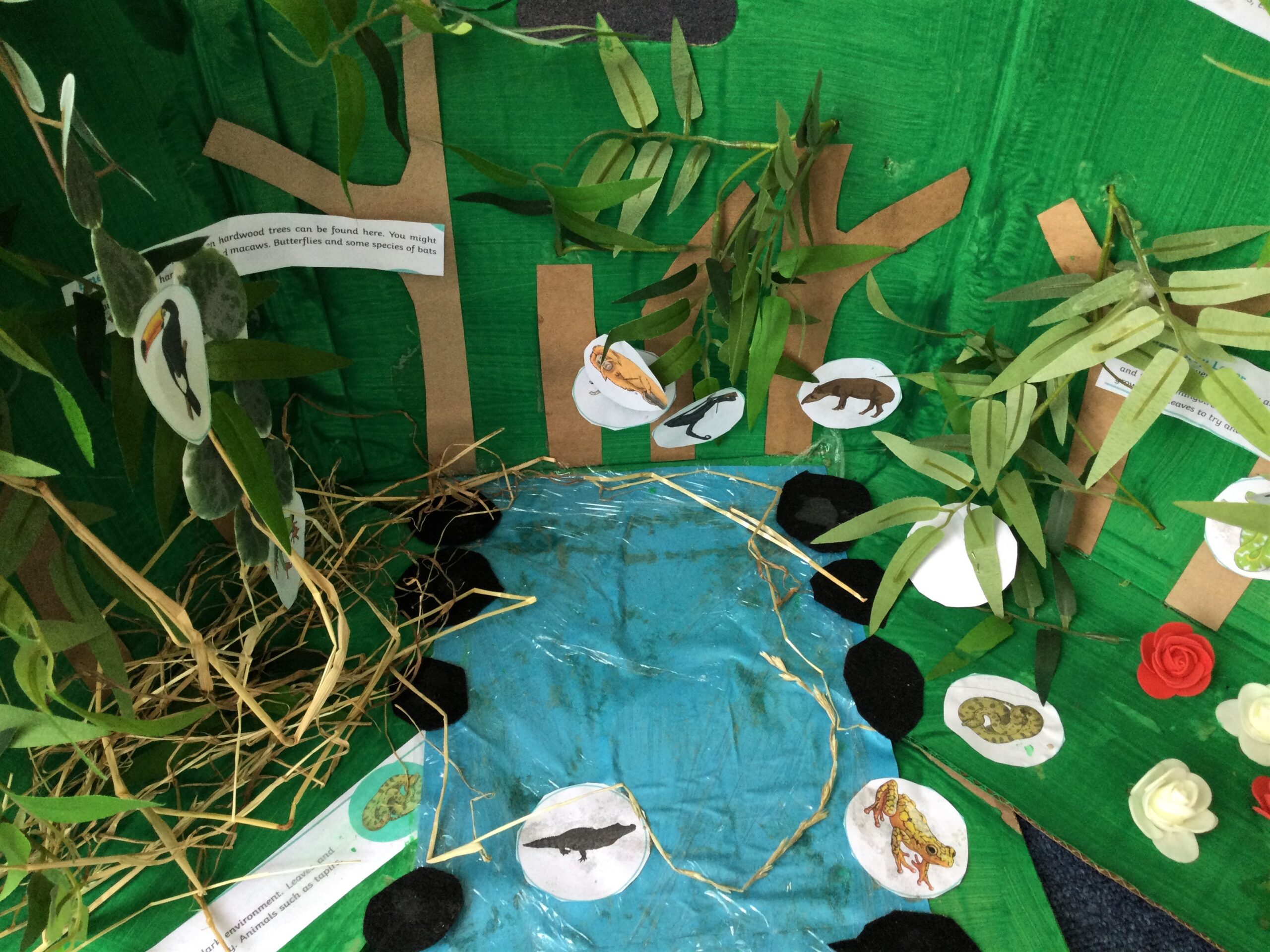 At Broadfield, our aim is to provide opportunities for children to develop as confident, articulate and well-rounded children who can succeed as individuals and contribute to their community and the wider world. During their time at Broadfield Primary School, we aim to provide pupils with a broad, balanced and progressive curriculum which develops not only pupil's skills and knowledge but also their enjoyment of art.
Art is taught as a discreet subject and as part of cross curricular lessons. We also run two after school art clubs for pupils, in either Key Stage One or Two, who wish to extend their art skills and experiences.
In the Early Years Foundation Stage pupils are encouraged to explore a variety of media and materials through a combination of child initiated and adult directed activities.
In Key stage 1 and 2 pupils have the opportunity to:
have fun and enjoy art
use a range of materials for example, clay, paint, charcoal and paint creatively to design and make products
use drawing, painting and sculpture to develop and share their ideas, experiences and imagination
develop a wide range of Art and Design techniques in using colour, pattern, texture, line, shape, form and space
learn about the work of a range of artists, craft makers and designers, describing the differences and similarities between different practices and disciplines and making links to their own work
work both individually and collaboratively with others
create portfolios to record their observations and use them to review and revisit ideas
We promote Spiritual, Moral, Social and Cultural development and British Values through our teaching of Art.
Spiritual Development
Children have opportunity to express themselves through their own art and design activities.
Moral development
Understand and appreciate the viewpoints of others
Social development
Collaborate to create pieces of work
Cultural development
Explore a range of festivals and celebrations from our own and other cultures