Hello and Welcome to Acorns
Staff
Mrs Hales, Miss Murray, Mrs Garratt and Miss Marsden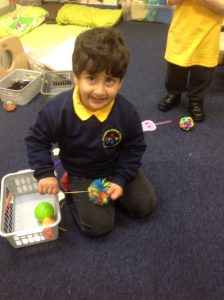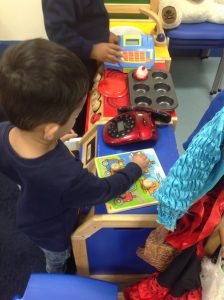 Attendance and Punctuality.
Morning sessions start at 8.45 – 11-45
Afternoon sessions start at 12.15 – 3.15.
Please ensure that your child is here every day and on time. Being on time ensures that your child has enough time to settle and ready for their session.
School Uniform
Please ensure your child comes to school with the correct uniform –
BOYS – grey / black trousers, yellow polo shirt, blue school jumper and black shoes (not trainers).
GIRLS – grey / black skirt or trousers, yellow polo shirt and black flat shoes (no trainers or heels).
Boots are not school uniform.
Jewellery should not be worn in school apart from one pair of small stud earrings and a watch.
Please remember to bring a bag with spare clothes, nappies/underwear.
Please can you make sure your child is wearing a coat, as the weather can be unpredictable.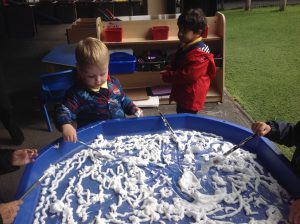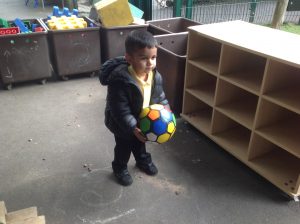 Autumn Term 1
Our topic for this half term is "All about me"
We will be doing lots of activities around this topic.
We will be learning routines and exploring the environments indoors and outdoors.
The children will be taking part in lots of turn taking activities to develop the children's social skills.
The children will be learning how to handle books and be encouraged to point and talk about the things they can see in the books.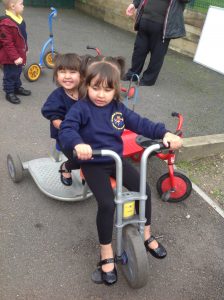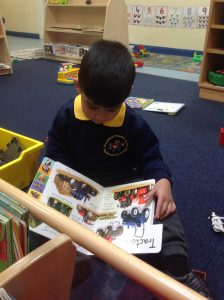 We will do lots of physical/ gross motor activities that develop the children's muscles.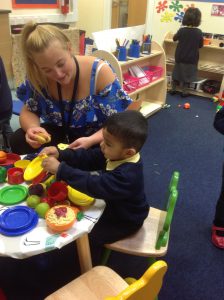 We will be encouraging the children to make marks in different ways and encouraging the children to use a pinchy parrott (tripod grip) when using mark making tools.
During each session continuous provision indoors and outdoors can be acceded by the children as everyone learns in different ways.
We will be singing lots of number songs and encouraging the children to count as they play.
Stay and plays
We will be holding regular stay and plays for parents to give you tips and ideas of how your child can learn through play.
Toileting
Please can you start to put pull ups on your child as we will be encouraging them to go to the toilet and being independent.
To view the EYFS prospectus click Here
Dates to note
Half-term: Thursday 25th October 2018
Christmas: Friday 21st December 2018